Summer is coming up sooner than ever, which means beaches, pools, and loads of watery fun! If you like being in the water on a hot summer day, then you are going to love indulging in several types of water sports. Water sports are super fun and can be an excellent way to spend your summer days!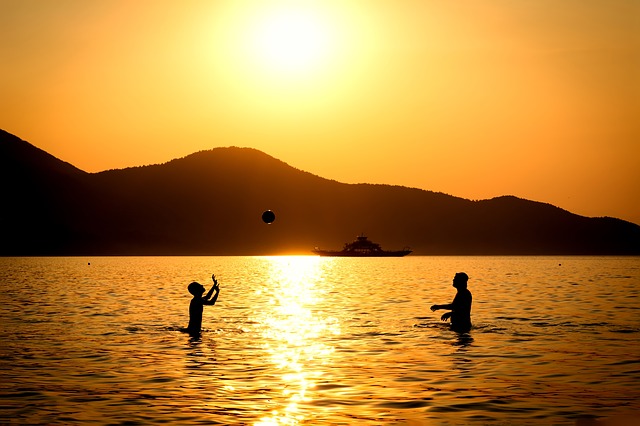 Keep reading to find out the types of water sports you can try out this summer!
Water volleyball
If you have a group of friends to spend this year's summer with, then you are in luck. The perfect sport for you and lads is going to be pool volleyball! It is just like regular volleyball, but a lot more fun. The ball gets to splatter in the water a couple of times before you make your shot, and the game is full of water fun! Make sure to try it out once in the summer with your friends.
Paddling
Another great way to enjoy sports and water together is for you to try paddling your boat on the beach. The sport can be experienced solo or even with friends, so you do not have to worry about leaving anyone behind, and it is a one-of-kind experience. You get to see the beautiful waves of the water while you stroke your way through and enjoy every bit of scenery there is.
Scuba diving
If you like more adventure in your festivities, then scuba diving is for you. You get to dive deep into the sea and swim underneath using a scuba. The unreal experience is sure to strike all of your adventurous yearnings while you swim alongside fish! It can be done solo or even with people, and it is sure to leave you excited and refreshed.
Conclusion
As discussed, these are only a few water sports that you can try indulging in the summertime! Make sure you get your swimsuit ready and wander onto the beach!